THE CYCLE OF DOMESTIC VIOLENCE STOPS HERE.
Empowering Australian's to raise their standards and champion their safety and wellbeing.
READ THE ARTICLE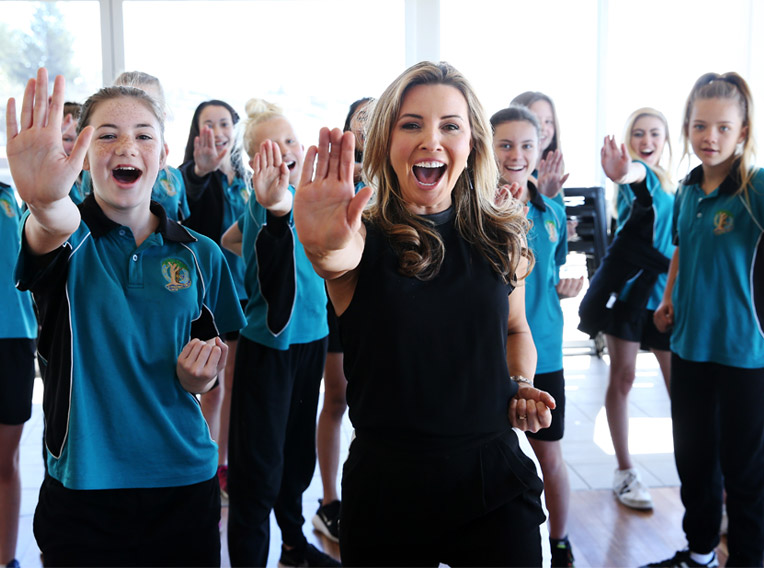 "You will fight as hard for yourself as you believe you're worth. Make sure you know how much you're worth.

Mel Thomas

Founder KYUP! Project
Australia's premier violence prevention & empowerment program for teens.
At KYUP! Project our goal is to end the cycle of violence at a grassroots level. Our workshops have been delivered to more than 10,000 young people in schools across Australia and NZ. From young girls in the most remote Indigenous communities to inner-city teenagers in metro areas, KYUP! Project violence prevention education programs inspire young people to value and champion their safety and wellbeing and to break through limiting self-doubt.
These days we are not just working with girls, Founder, Mel Thomas is in boys schools talking about the big issues that impact our girls – violence, porn, equality, and consent.
Intimate partner violence has been at epidemic proportions in Australia for too long. The problem is vast, it's not going away but that's ok because neither is Mel and the KYUP! team.
Pronounced KEY-UP! and named after the martial arts power shout, KYUP translates from Korean to mean the spirit of self protection.
MEET MEL THOMAS
The driving force behind KYUP! Project and find out why Mel is so passionate about self-worth and self-defense.
"The KYUP! workshop was one of the most positive experiences I could hope to share as a Year Adviser. Mel is a truly inspirational woman and I cannot thank the team enough for giving our girls this amazing experience."

Tracey Walsh

Year 10 Advisor, Cronulla High School
"I've always wanted to know how to protect myself. I learned to believe in myself, to see the positive side, always have a laugh and to appreciate the nice comments people make about me more. I really enjoyed it."

Kate

STUDENT – AGE 16
"A strong female and wonderful role model, everyone needs to meet her and hear her speak!

Alison Fleming

General Manager Scentre Group (Westfield)
"Mel embodies passion and strength."

Layne Beachley

7x World Surfing Champion & Founder of Layne Beachley Aim for the Stars Foundation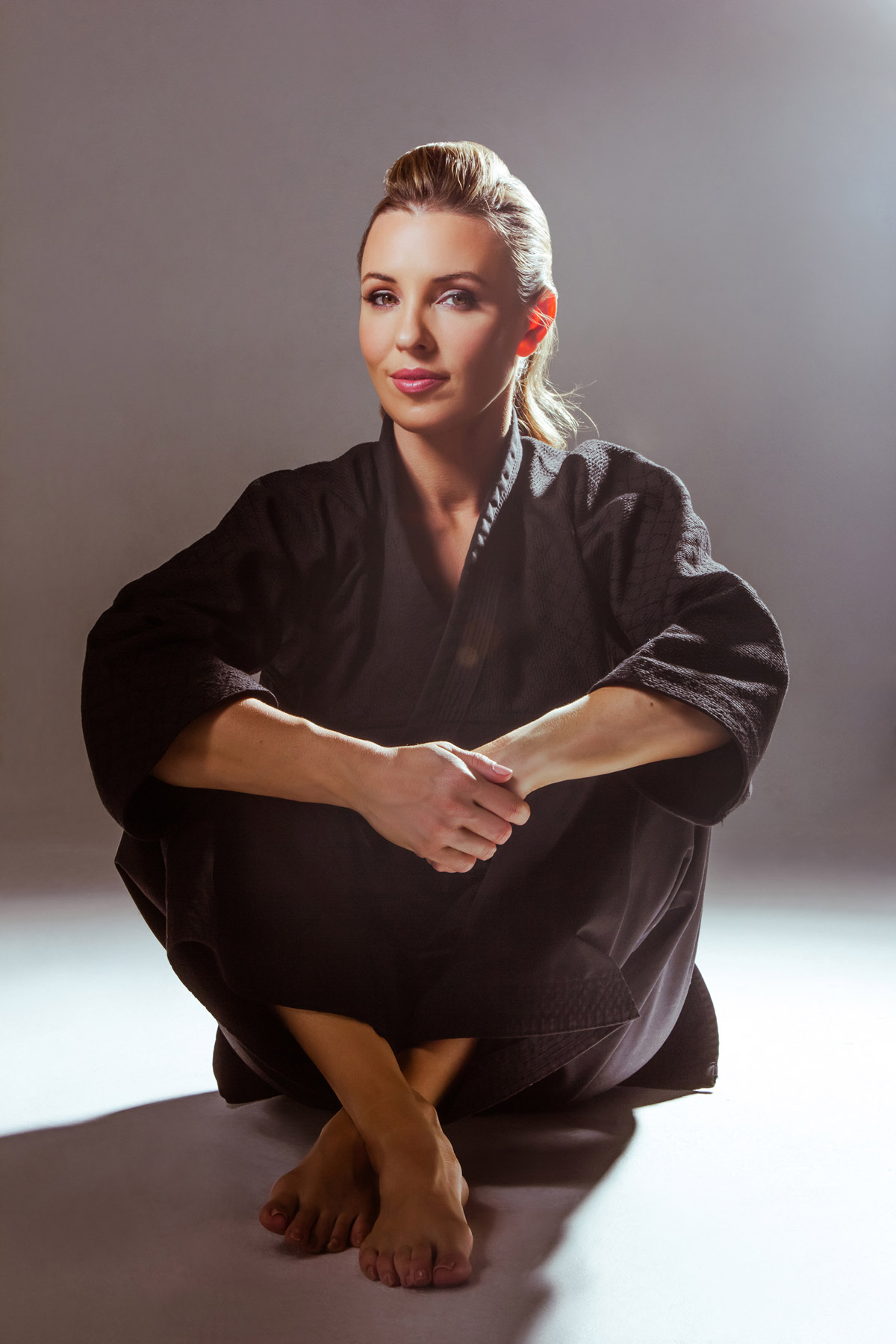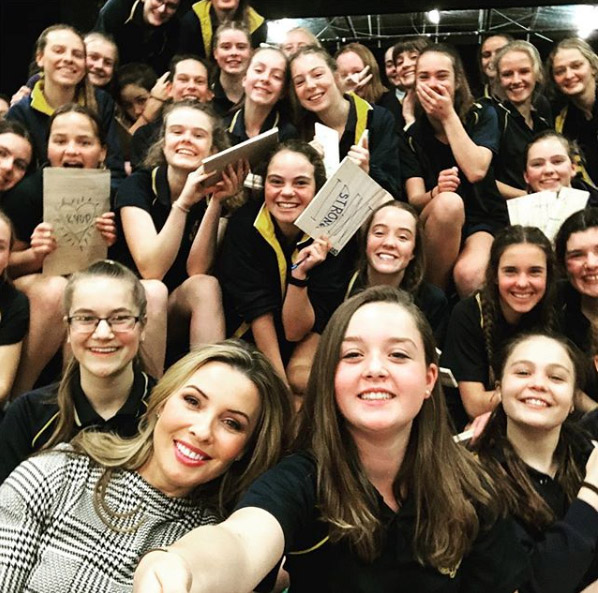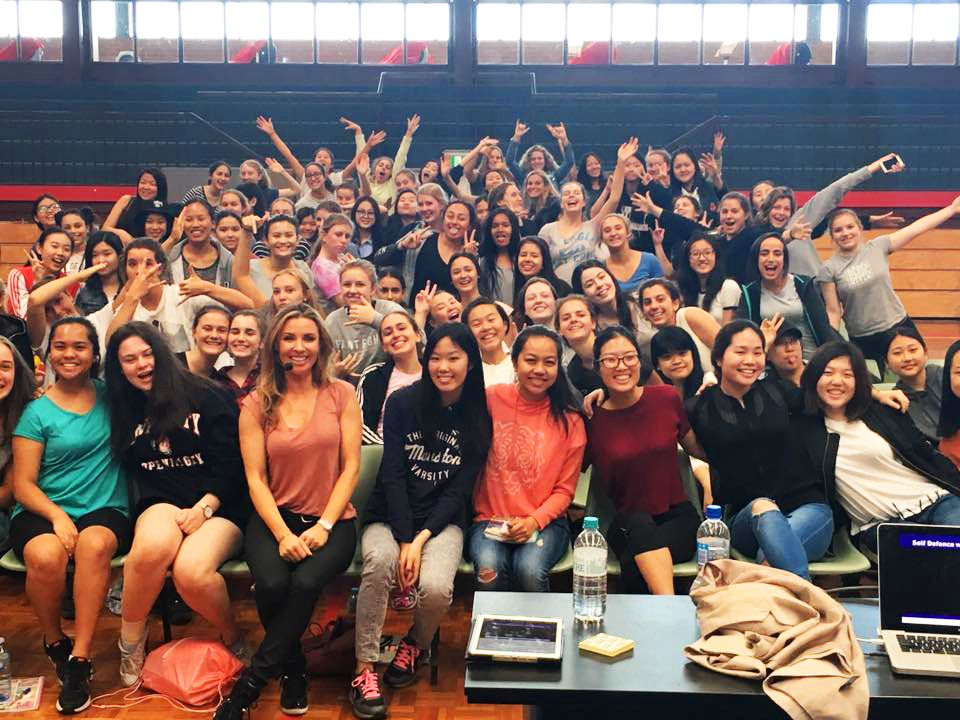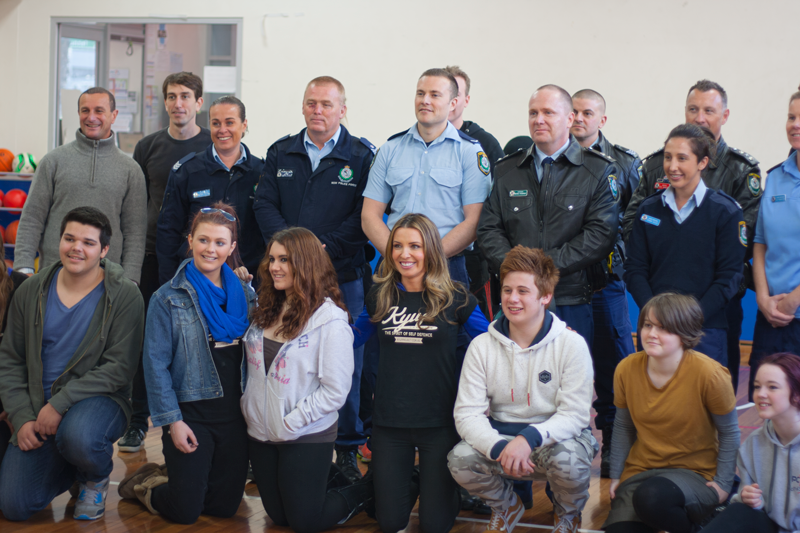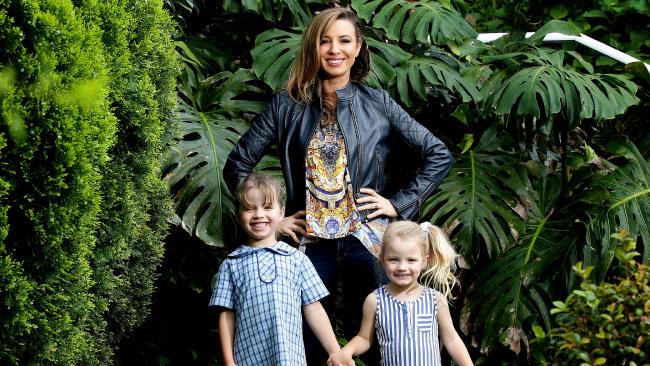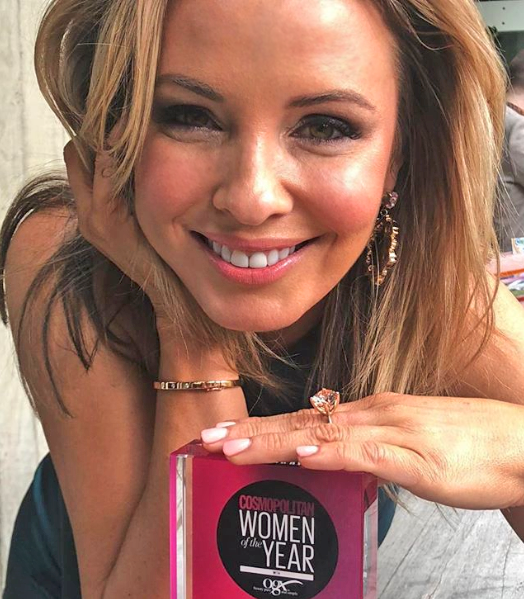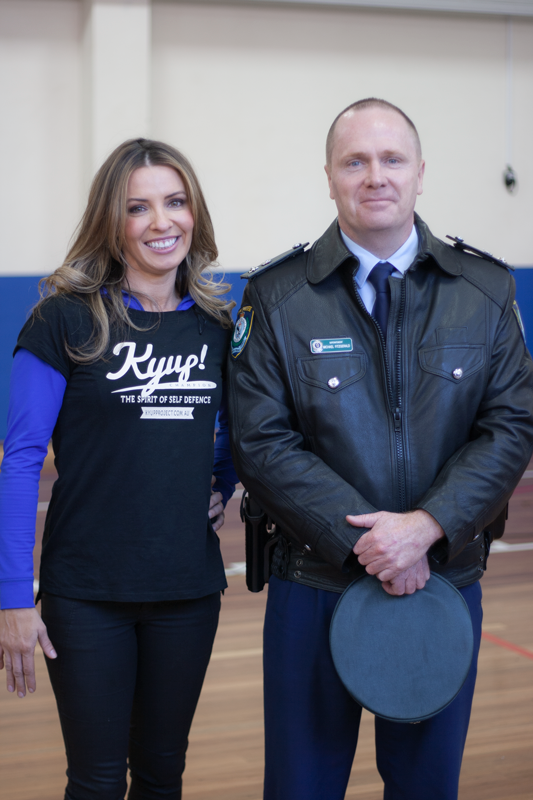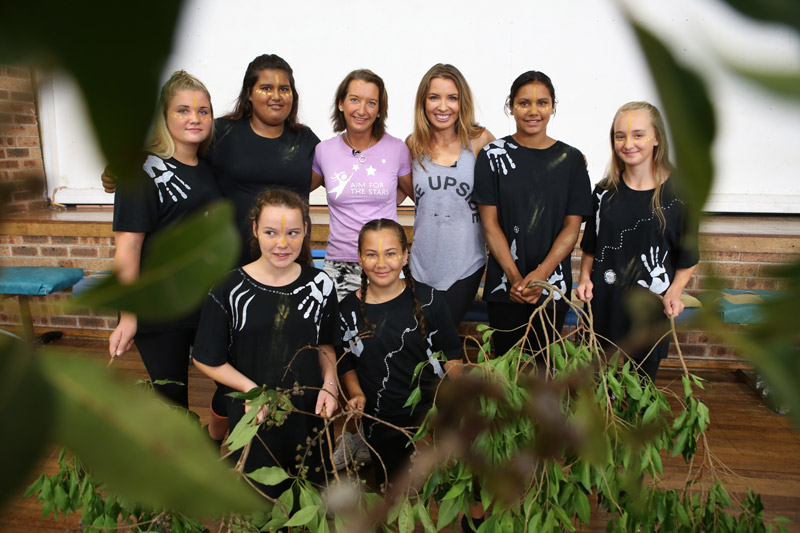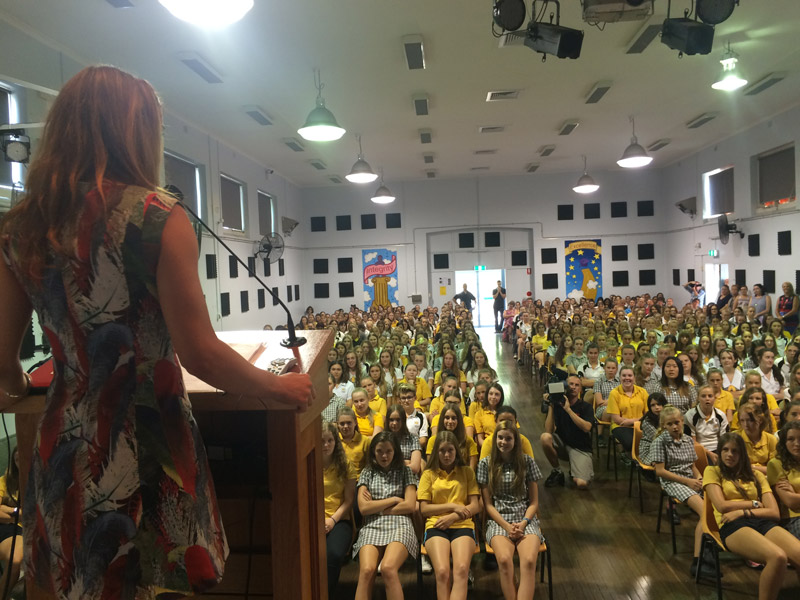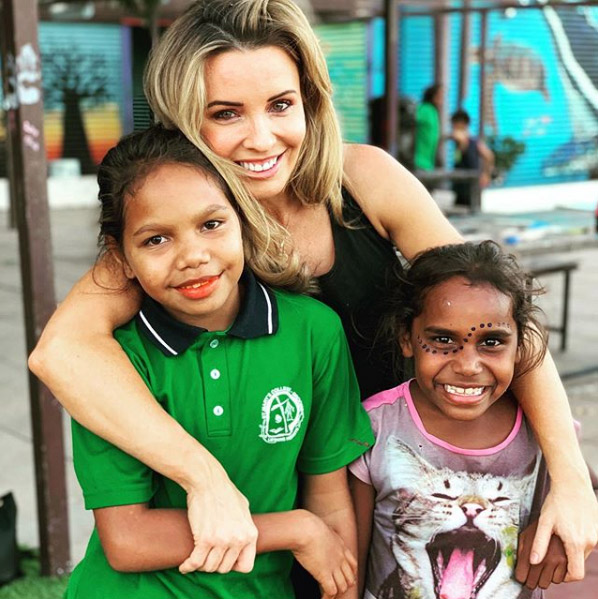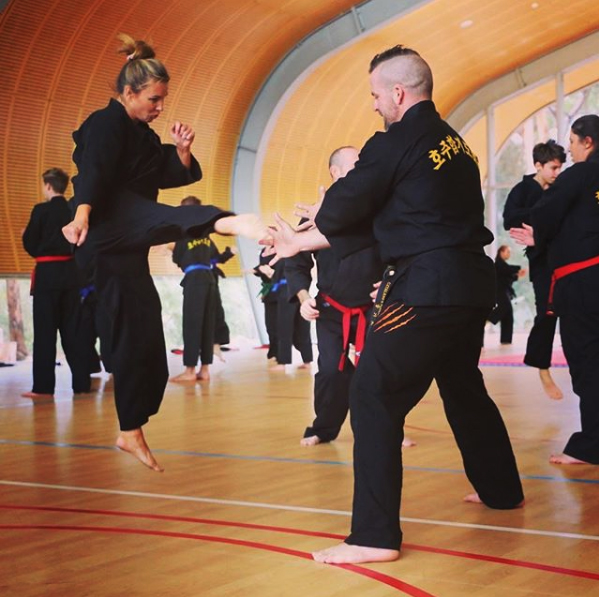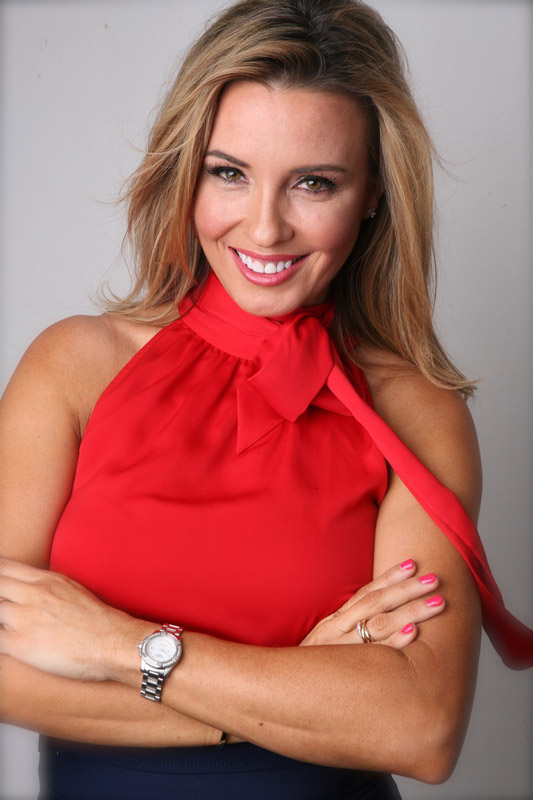 Donate to KYUP! Outreach providing trauma informed prevention education for victims of domestic and family violence.
Make your Donation Here